Emergency Plumbers in Plainfield, Indiana
Emergency plumbing situations usually don't happen at once. But in most cases these emergencies could have been avoided with simple preventive plumbing repairs. Neglecting to fix minor problems in our home plumbing system can result in major issues or emergencies that require more complicated and costly remedies. Contact Aqua Pro's emergency plumbers in Plainfield Indiana today. Learn more about our emergency plumbing services.
Available 24/7 Including Holidays
Unfortunately, some plumbing emergencies more often than not occur after hours, when we least expect it. Many of our clients have experienced the inconvenience of waking up in the middle of the night and find their houses flooded with contaminated foul-smelling water that comes out of a clogged toilet or a blocked drain.
If you experience a plumbing emergency, call the experts at Aqua Pro Plumbing. Our qualified emergency response team will be there fast. We offer true 24 hour, 7 day service.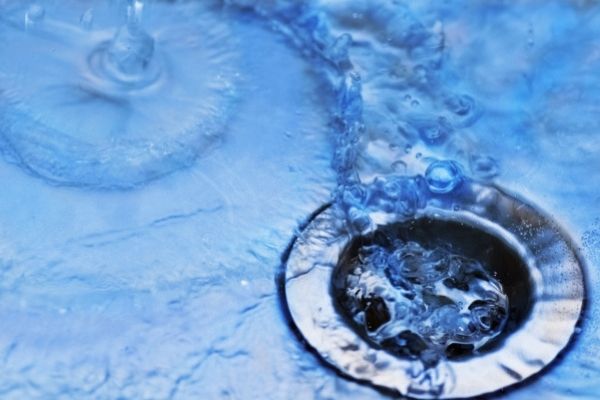 Apply Today, Take Time To Pay
Fill out our Online Consumer Application to apply for promotional financing. Get what you want now and pay over time. Applying is convenient, fast, and safe!